Minorities in Broadcasting Training Program Workshops
The Minorities in Broadcasting Training Program is a non-profit, 501(c)3 organization formed in 1992 to provide training opportunities to college graduates in TV/radio news reporting. We offer opportunities to those individuals who have encountered substantial difficulty in gaining access to broadcast careers. Trainees are placed as "News Reporter Trainees" at small-to-medium market television stations.
Next Online Workshop: Thursday, June 15, 2017 / 11am PST / 2:00pm CST
Stand Out Amongst Several Hundred Applicants

Be Prepared For the Application Process

Make Zero Mistakes on the Application

Avoid Being Disqualified

Interview with Former Trainee, Steve Villanueva

Have Your Survey Questions Answered

Gain Early Access to Application
Several applicants a year are disqualified from our program because of incomplete applications, lack of understanding, or lack of preparation. These workshops are geared towards educating the applicants in order to give them the best possible chances of selection. Workshops are not mandatory but recommended.
30-minute private consultations and pitch sessions with the founder, Patrice Williams, are also available. Click on the button below to sign up.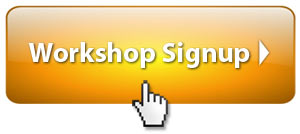 Workshop 2 Coming Late June: Interview with former Trainee: Nicole Murray, Anchor, KFDM.