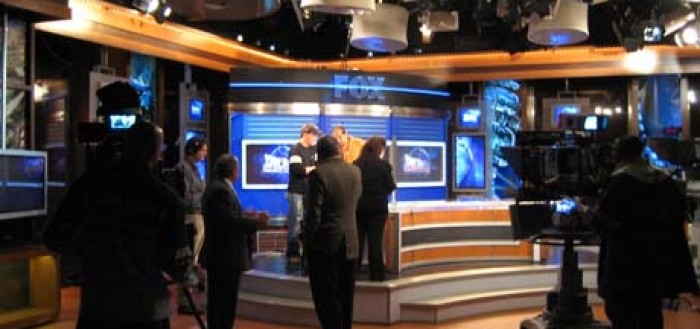 Station Information & Enrollment
"Instead of just talking about diversity in the newsroom, the Broadcasting Training Program is doing something about it! Well done!"
David Bartlett, Former Board President, Radio and Television News Directors Foundation
Are you looking to diversify your newsroom? Having trouble finding quality candidates, or just don't have the manpower to sift through hundreds of
applications
? We can help.
PURPOSE:
The Minorities in Broadcasting Training Program (MIBTP) is a non-profit, tax-exempt organization whose purpose is to create training positions for college graduates in the fields of television/radio news reporting and producer/news management.
We are supported by legends of journalism that include: Dan Rather, Sam Donaldson, Cokie Roberts, Carole Simpson, just to name a few.
Former trainees and now working professionals include Steve Villanueva of WNBC/WPTV and Nicole Murray of KFDM.
Currently, we are searching for additional television and radio stations from all across the United States to join us by becoming training sites for our selected finalists.
Our trainees go through an extensive vetting process which includes multiple interviews, reference checking, reviewing of the reel, verifying education, previous positions and background checks. From an application pool of 200+ per year, we narrow the selected trainees down to 10.
BASIC REQUIREMENTS:
* Your station must be located within the United States
* You agree to take a trainee for 12 months
* You agree to pay the trainee (normally just above minimum wage)
* You agree to train the trainee(s) in all areas of the newsroom as you see fit
* You are under no obligation after the training period has ended
To review detailed information, including a sample agreement, CLICK HERE to download a pdf file.