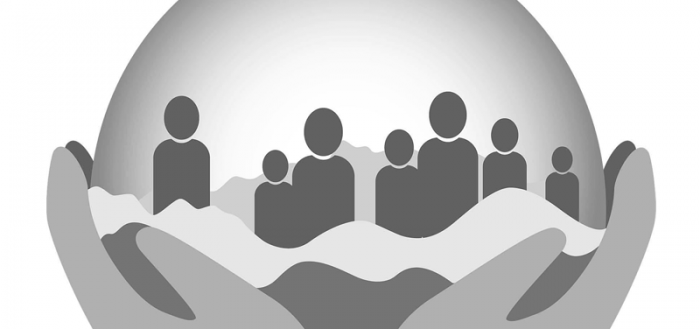 Donate as little as $5.00.  Every dollar is appreciated and goes toward the placement of trainees.
Simply shop with Amazon and they make a donation to our charity.  Simply click the link above to get started!
Donate your car, truck, boat, motorcycle.  Be sure to select MINORITIES IN BROADCASTING TRAINING PROGRAM from the drop down menu.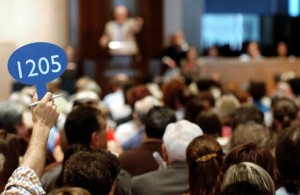 We host live auctions several times throughout the year.  To be notified of these events, join our email list.  Items that do not sell at the live events may be transferred to our online auction.